Day tours by Jaz. Jahaziel can drive you anywhere in the Puerto Vallarta area during your stay. You can see all of his tours here: www.puerto-vallarta-rentals.com/jaz Contact Jahaziel at: Jaz.pinedo@gmail.com  or you can call him +521-3221089104 (Mexico number) and arange any tour you would like.
Coupons are complements of the pvkid, print them out and bring them with you.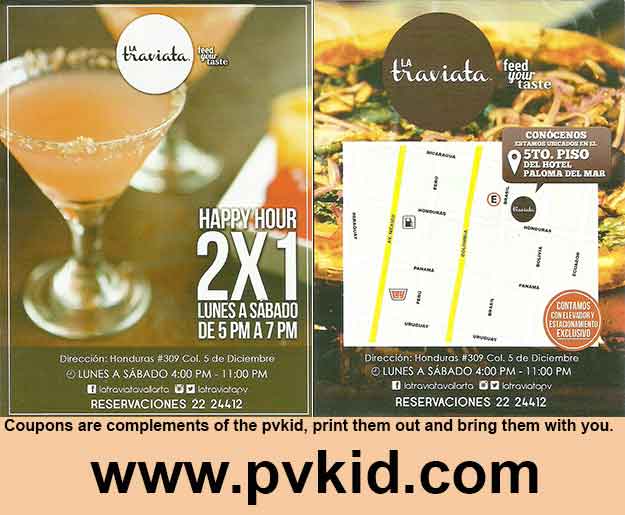 Stop by and have a drink on me. Buy one and get one FREE from the pvkid
La Playa Bar is just down the street from Plaza Mar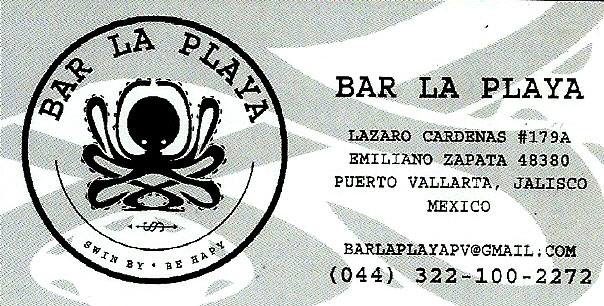 There is no discounts at this restaurant but prices are low. This is one of my favorite local spots to eat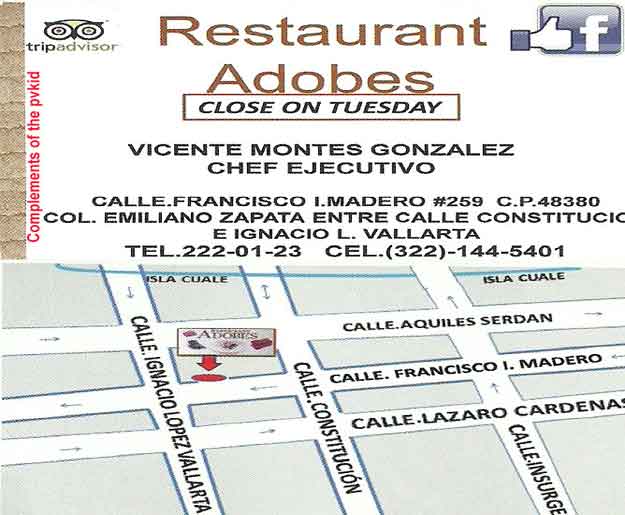 Contact Jhonny Brovo for Private Whale Watching, Fishing, Snorkeling, or just a boat ride. Prices are fair.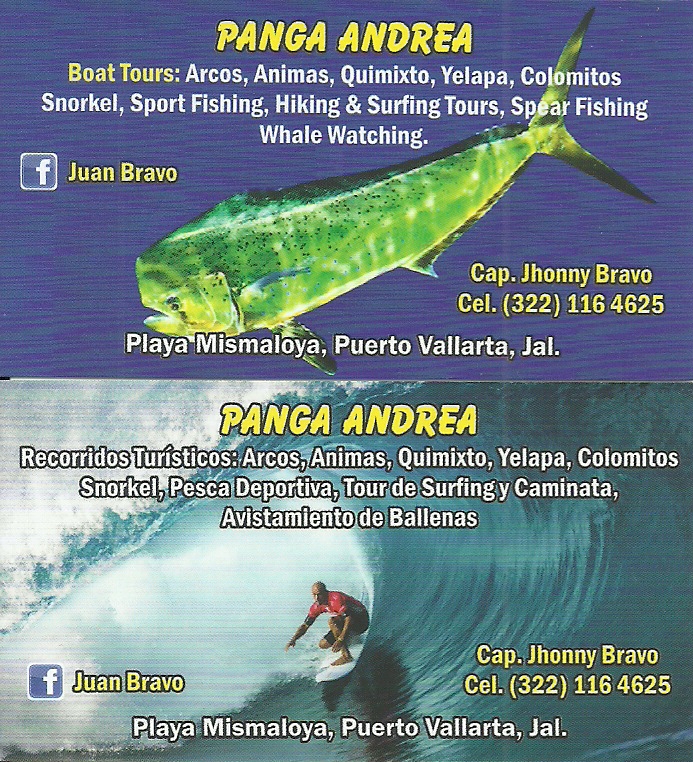 Need office space while you are on vacation? You can rent office space by the day week or month. Get the first day free compliments of the pvkid.