Make a reservation and we will send our Uber to pick you up, no cost to you.
Call 333-390-6765 or 557-480-5404 for reservations.
Come use our pool with no cover, just for the price of drinks or food.
Come for sunset, this is the best view in Puerto Vallarta.
Cone for a romantic dinner, we will send our Uber to pick you up so it will be even more special.
Two for one drinks 5-7 pm every day.
Bubble Sunsets – 2×1 in Champagne during the hour of the Sunset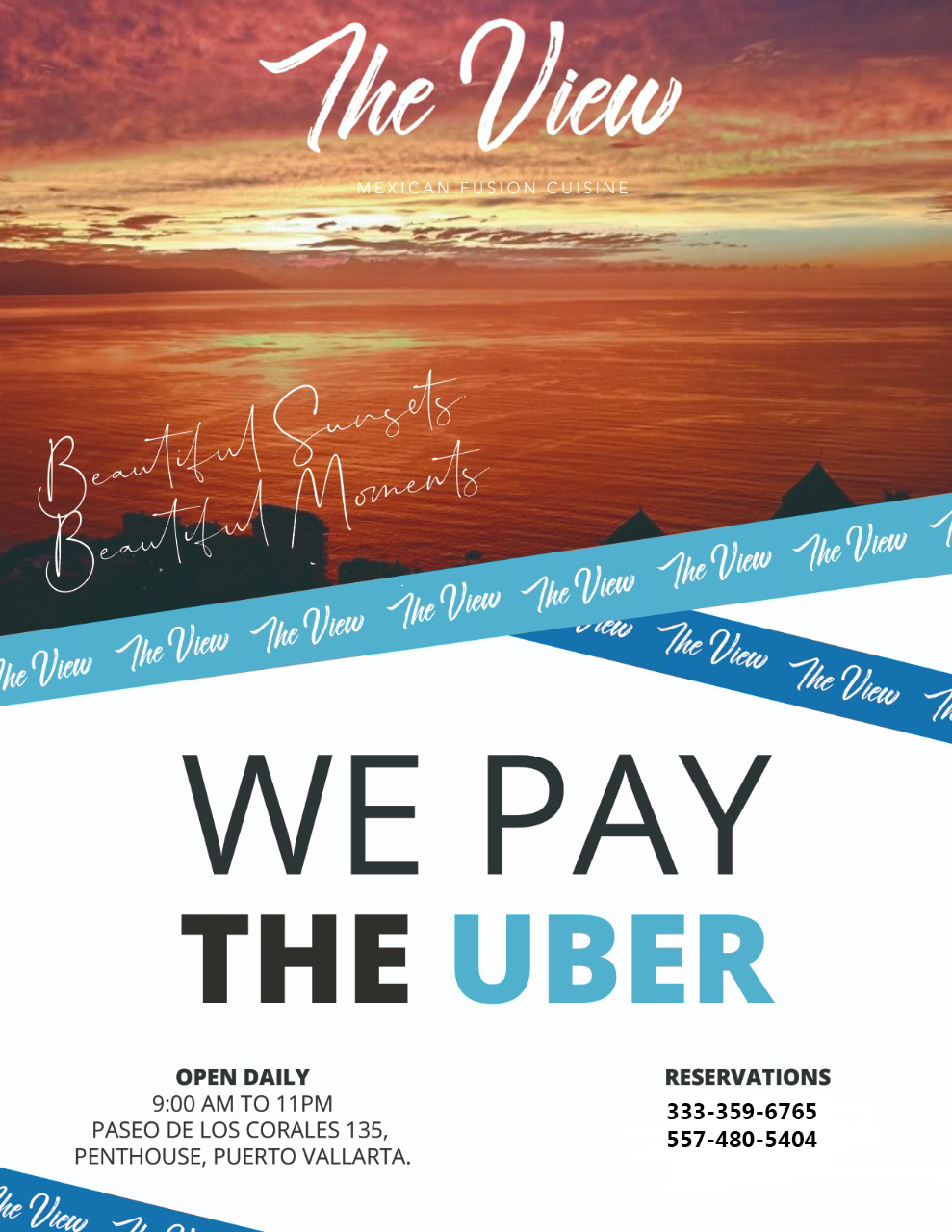 Coupons are complements of the pvkid, print them out and bring them with you.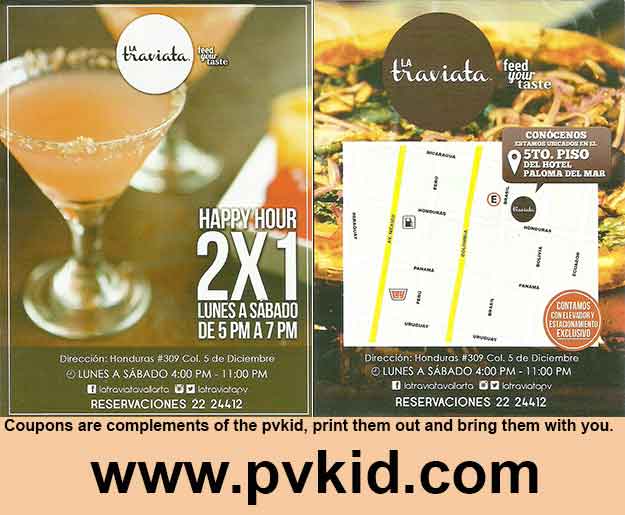 Stop by and have a drink on me. Buy one and get one FREE from the pvkid
La Playa Bar is just down the street from Plaza Mar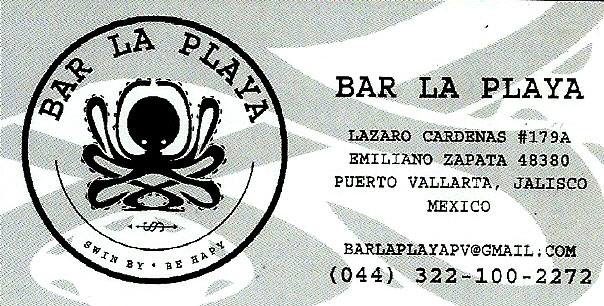 There is no discounts at this restaurant but prices are low. This is one of my favorite local spots to eat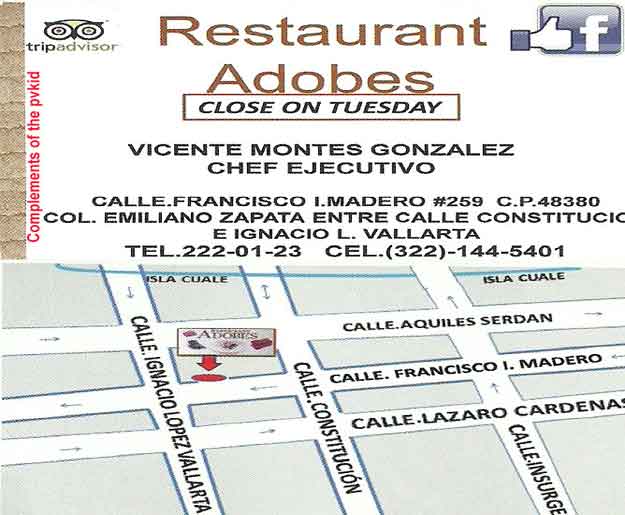 Contact Jhonny Brovo for Private Whale Watching, Fishing, Snorkeling, or just a boat ride. Prices are fair.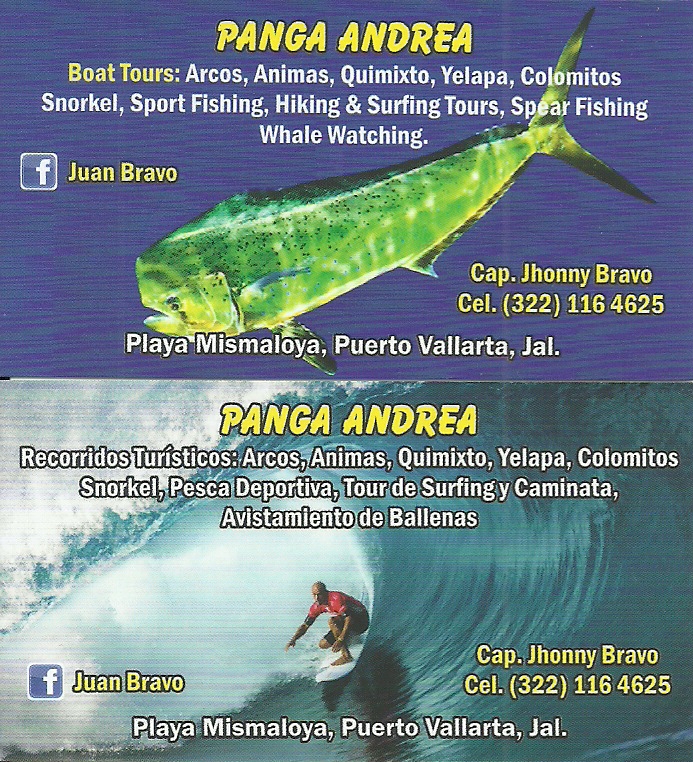 Need office space while you are on vacation? You can rent office space by the day week or month. Get the first day free compliments of the pvkid.